Fall has arrived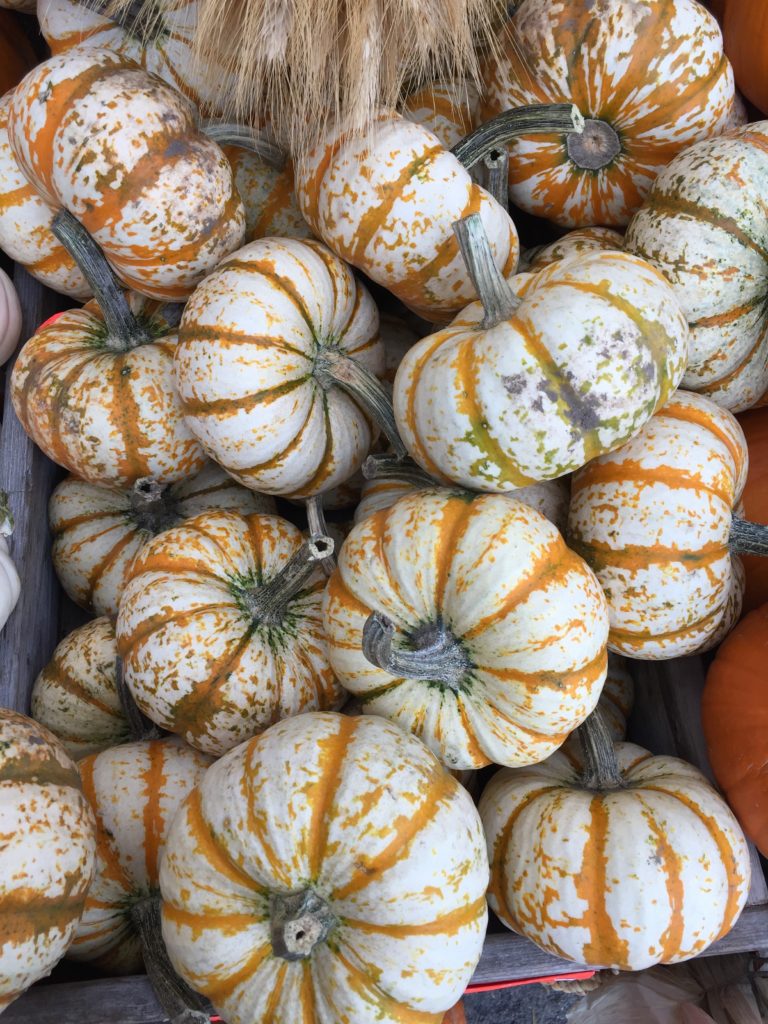 Fall is officially here! The weather is beginning to turn crisp and the leaves are starting to change colour. Fall is my absolute favourite time of the year – the beautiful colours, comfy sweaters, hot chocolates and curling up by the fire with loved ones. I'm in love with it all!
This season begins the ultimate hibernating season as well, which I am always a fan of – Netflix and…warm blankets. Awesome TV shows are starting up again and it's the best time of the year to catch up on the movies and tv shows you've been skipping for your patio nights. What I also love about this season is also the delicious foods – warm soups, tasty squashes and scrumptious pumpkins everything!
Stay tuned for some of my Fall Favourites for the season.
Xo,
Jess