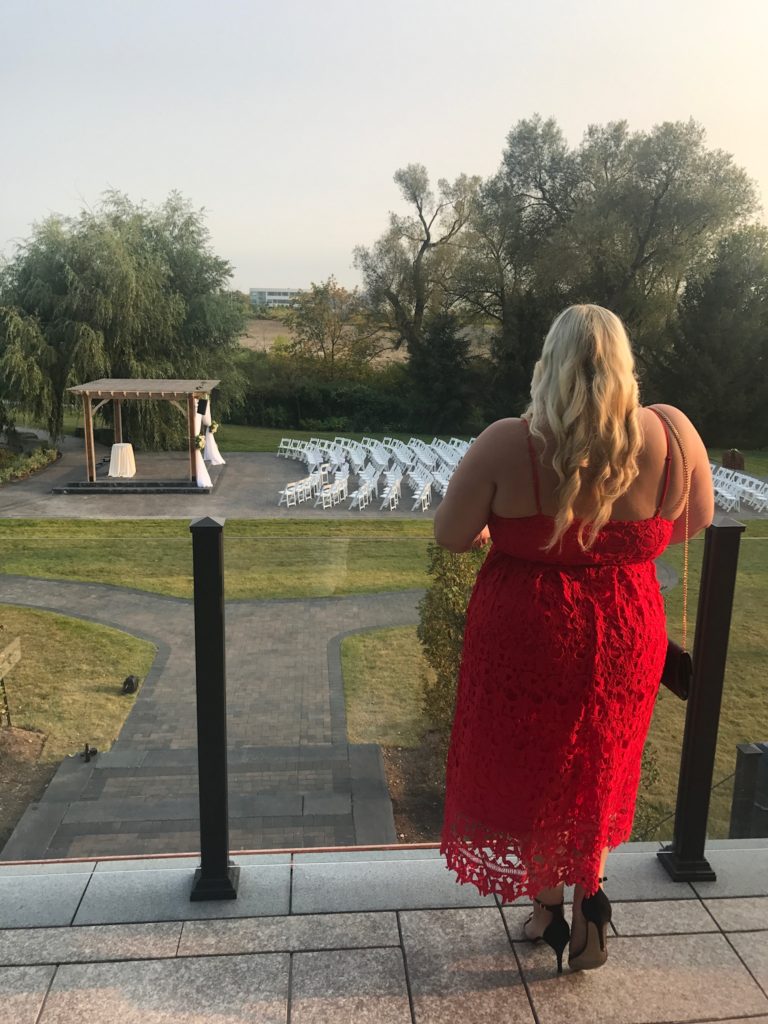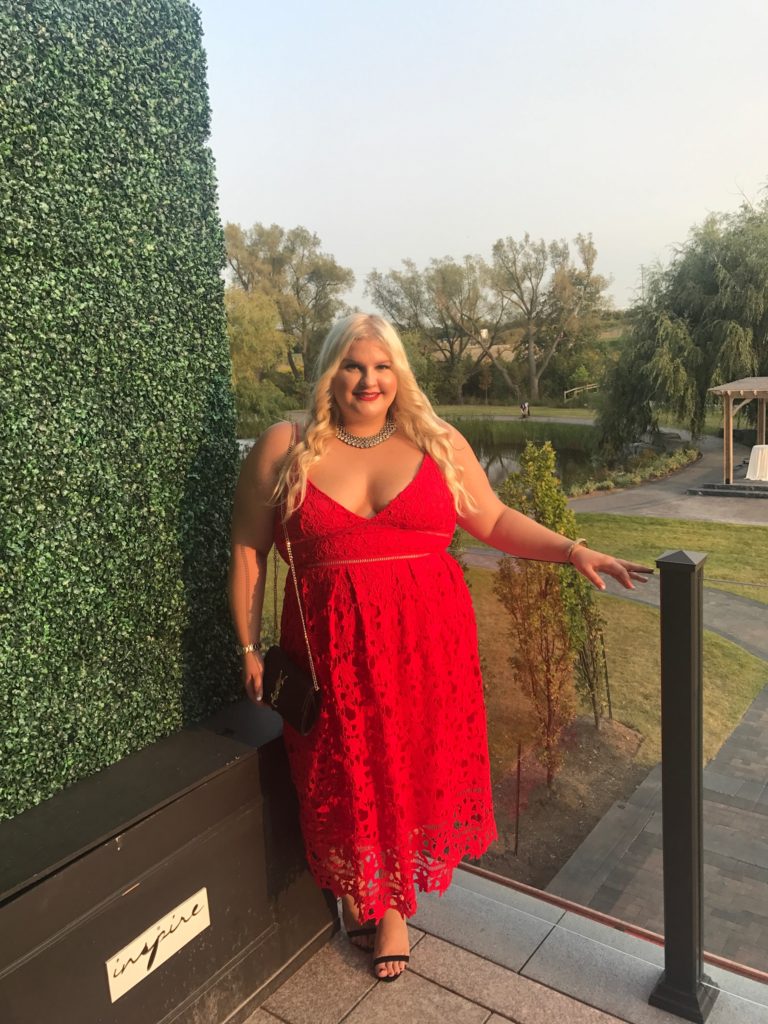 Nothing gets me more excited than wedding season. A few weeks ago I attended my friend Jessica's wedding at a brand new placed called Arlington Estate. It was a beautiful location for a ceremony. The wedding was outdoor so I knew I wanted to wear something flowy.
Right away I went to Boohoo To look for a dress. I had had really good luck fiNding dresses and hoped I would again. I wasn't shocked that I found this gorgeous red dress. I knew it was the one right away! They only had a few sizes left so I winged it and ordered it.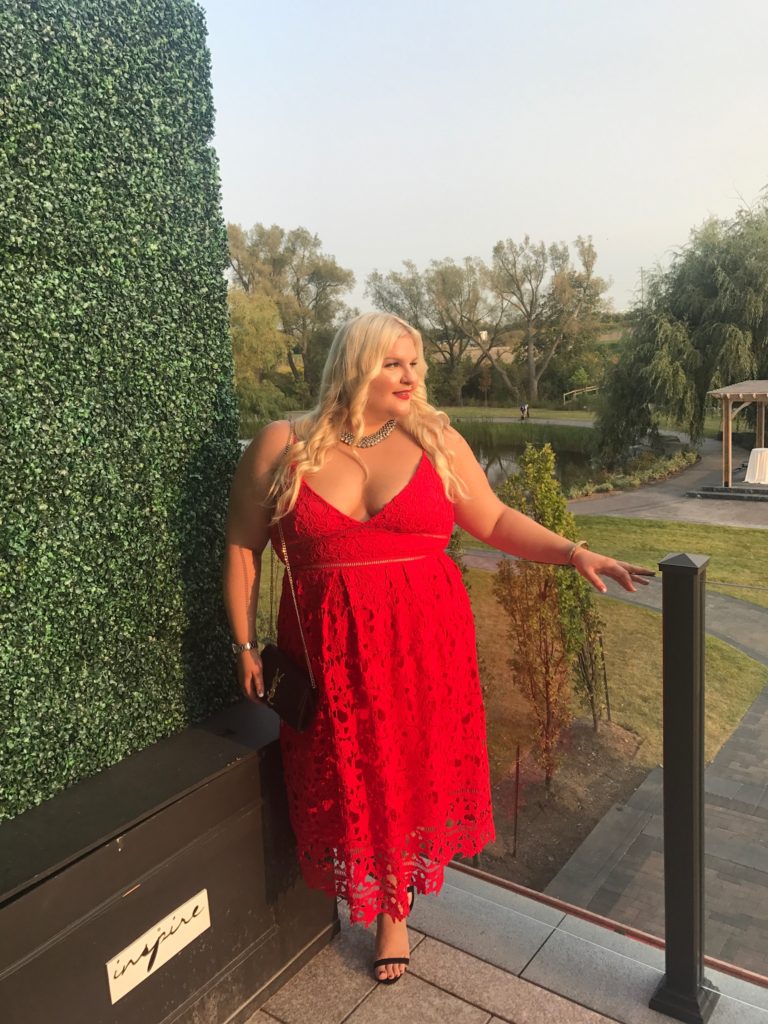 I paired the dress with a black strappy heels and matching red lipstick. I really loved this look. I'd never felt so feminine and sexy than I did in this beautiful dress. I also ordered the dress in black, so I can't wait to wear it somewhere.
Check out BooHoo if you're ever looking for some great kinds. They almost always have a 50% off deal happening on their website. Just be mindful of shipping if you live outside of the UK. It can get pricey.
Xo,
Jess