New Year, New You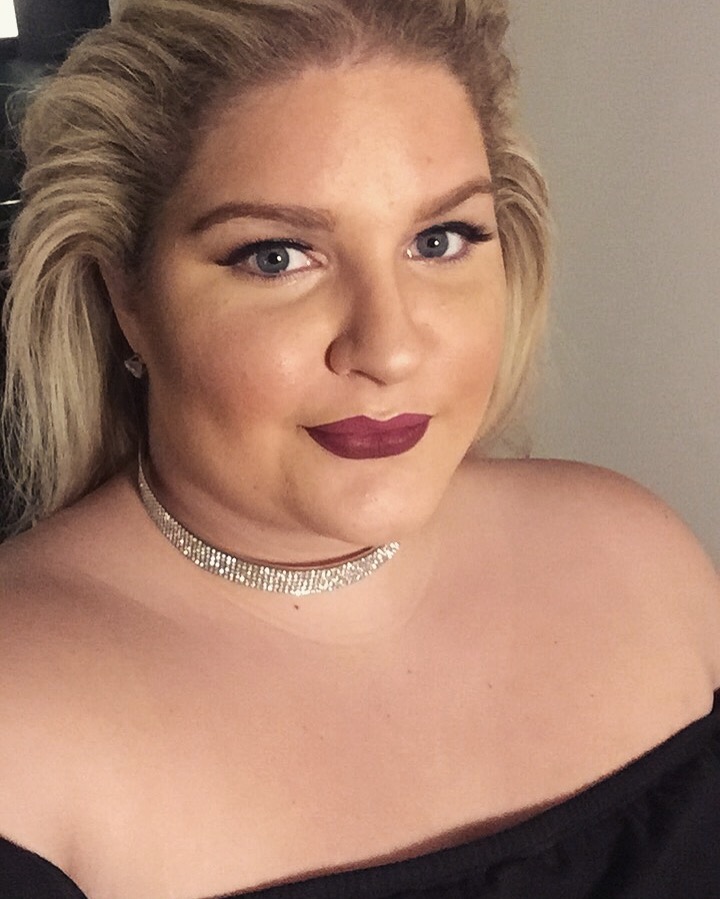 Happy New Year everyone! With 2017's arrival, most of us look back on the last year and reflect on the experiences we had – the good, the bad and the mediocre.
For me, 2016 symbolized growth, discovery and ambition. I rediscovered my passions I had long put aside and shifted my career in a new direction that I couldn't be happier about. Spiritually I grew, made more time for the zen life with yoga and started doing things that fulfilled me.
I'm excited for this new year! I entered it with a tranquil state of mind and an open heart to continue my growth. My goals this year are to expand my knowledge, grow my passions even further, work on being more grounded, and continue to live a life I love. And obviously – to have fun! I'm going to up my travel adventures this year as well and discovery some new places on my travel list.
Cheers to a new year filled with endless possibilities! 2017 is looking like it will be a good one.
Xo,
Jess