If you're looking for a place that has a mixture of different cultural dishes and has the ambiance of an old library, look no further. The Good Son, located on Queen St in Toronto serves up a variety of dishes that encompasses the cultural diversity of the city itself.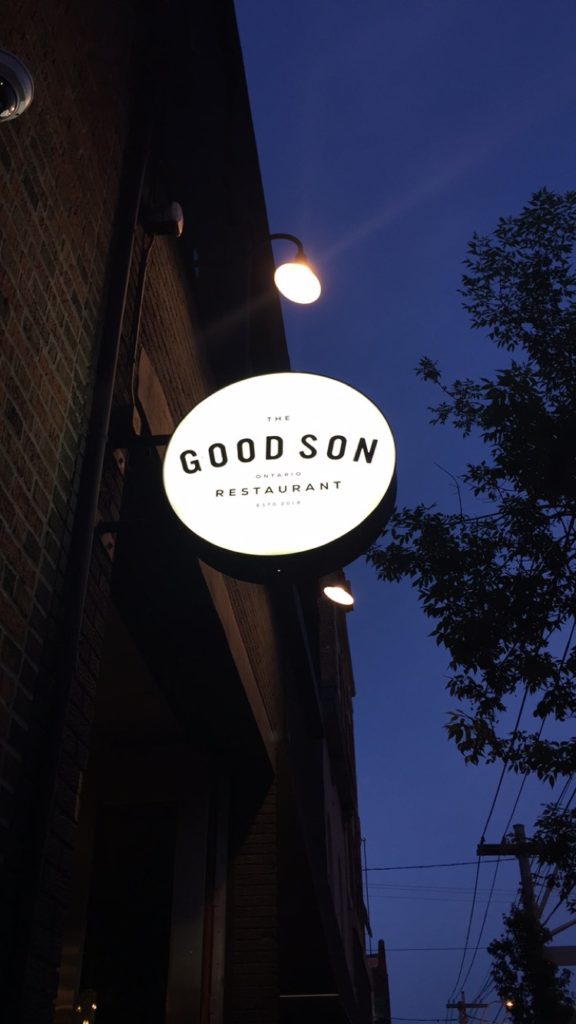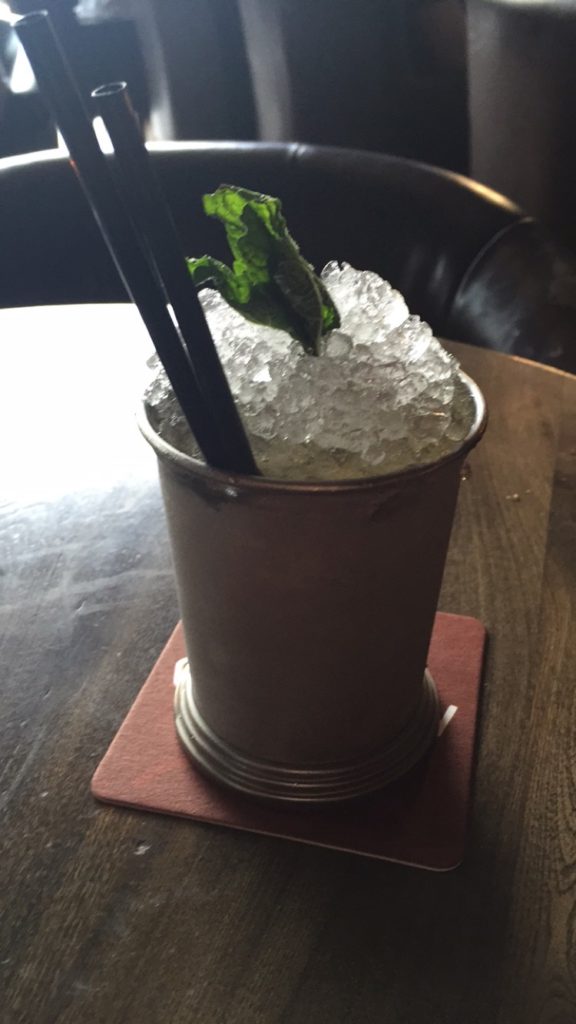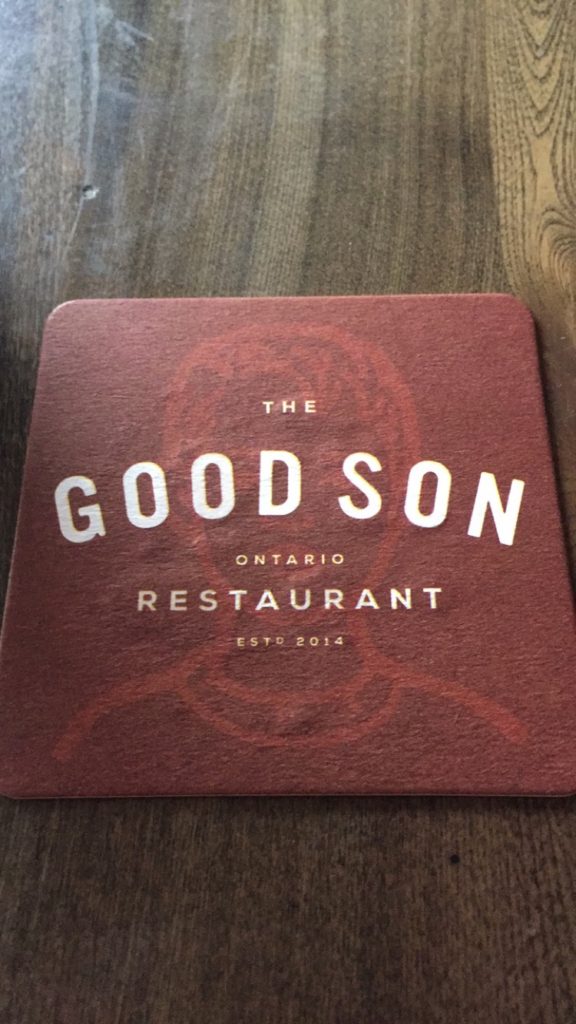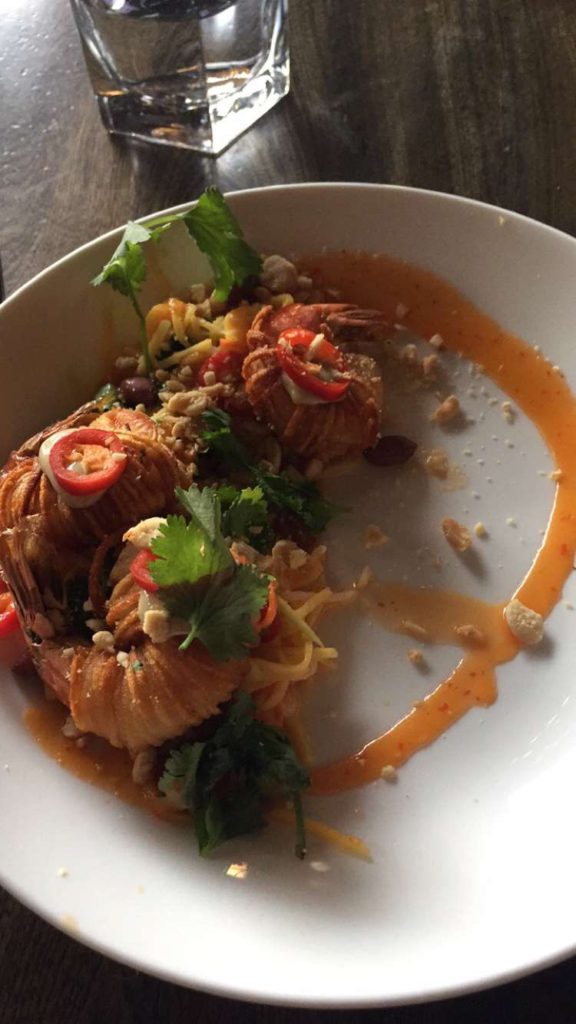 I had heard great things about the pizza at The Good Son. Naturally, when I went I had to get it. They have a traditional Italian wood oven which is key to making the best pizzas ever that taste like you're standing in Florence and eating a slice right off the street. I ordered the prosciutto pizza with arugula and marscapone. When it arrived at my table it it was bigger than the plate! You can definitely share it and be stuffed.
I also tried as an appetizer the Jerk Shrimp, which comes with fresh mangos and peanuts. It was delicious! The shrimp was gigantic and having them wrapped in a stringy potato with a little kick of spice was just perfect.
Be warned though that some dishes are a little pricey. It's a good place to go if you want to share a few dishes or if you don't mind paying $19 for a pizza (it was huge!).
Xo,
Jess