This past weekend, I spent time in Toronto with some friends. We celebrated a birthday and rang in the new year in the city. When planning my weekend away, I wanted to stay at a hotel I'd never stayed at before, but was central in the city. So I chose the Thompson Hotel.
I had always heard it was super chic and trendy! From check-in to check-out, my stay was awesome. I was upgraded to a king suite (yah!) that had a separate living room, deep tub and glass shower. I was in heaven! It was comfy, plush and a great relaxing vibe.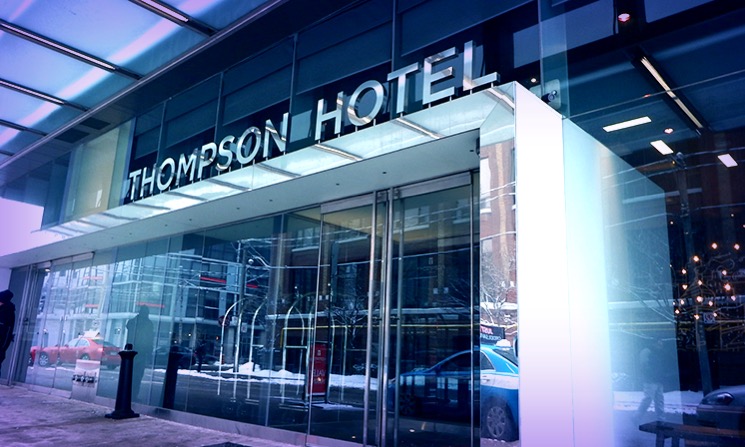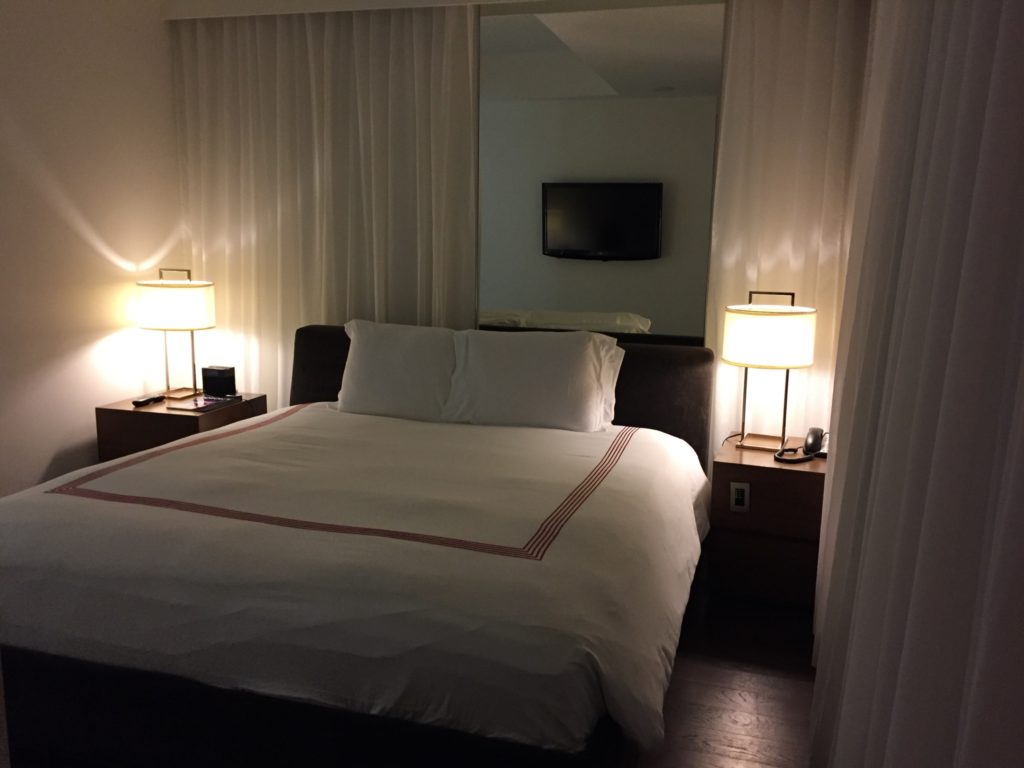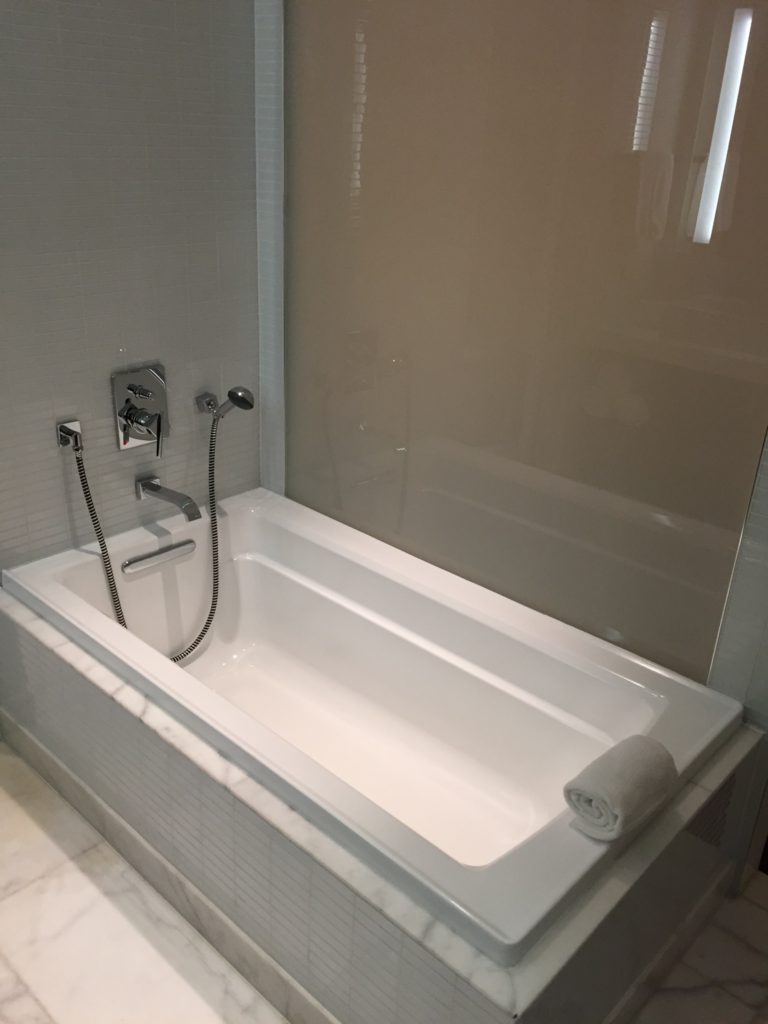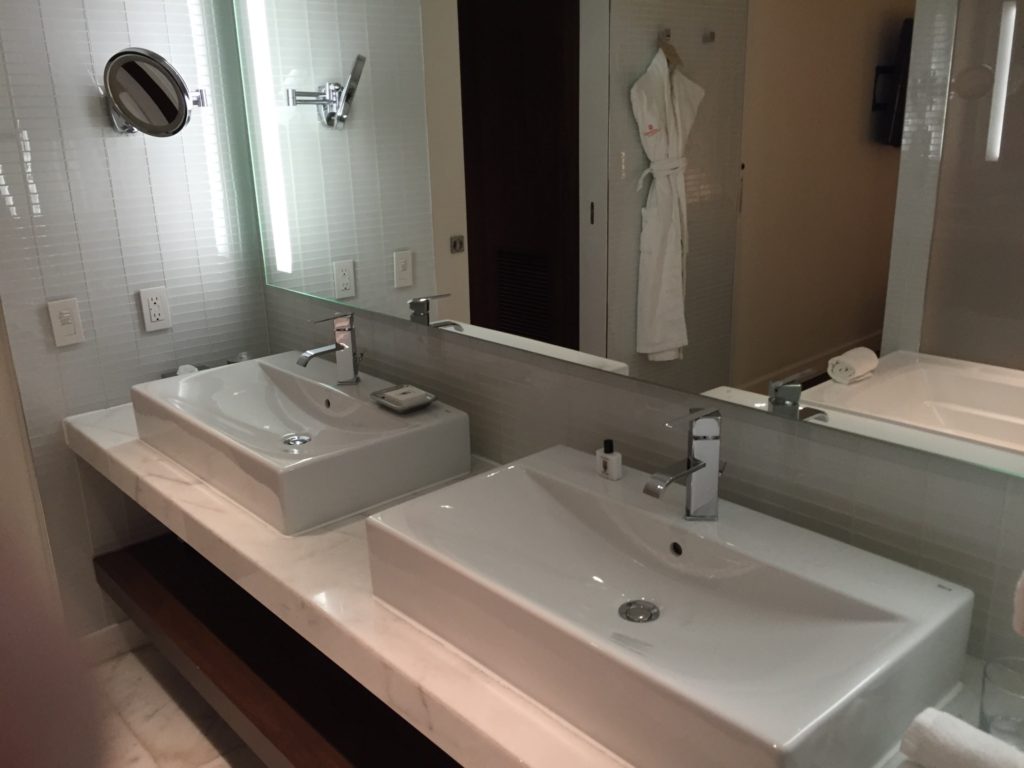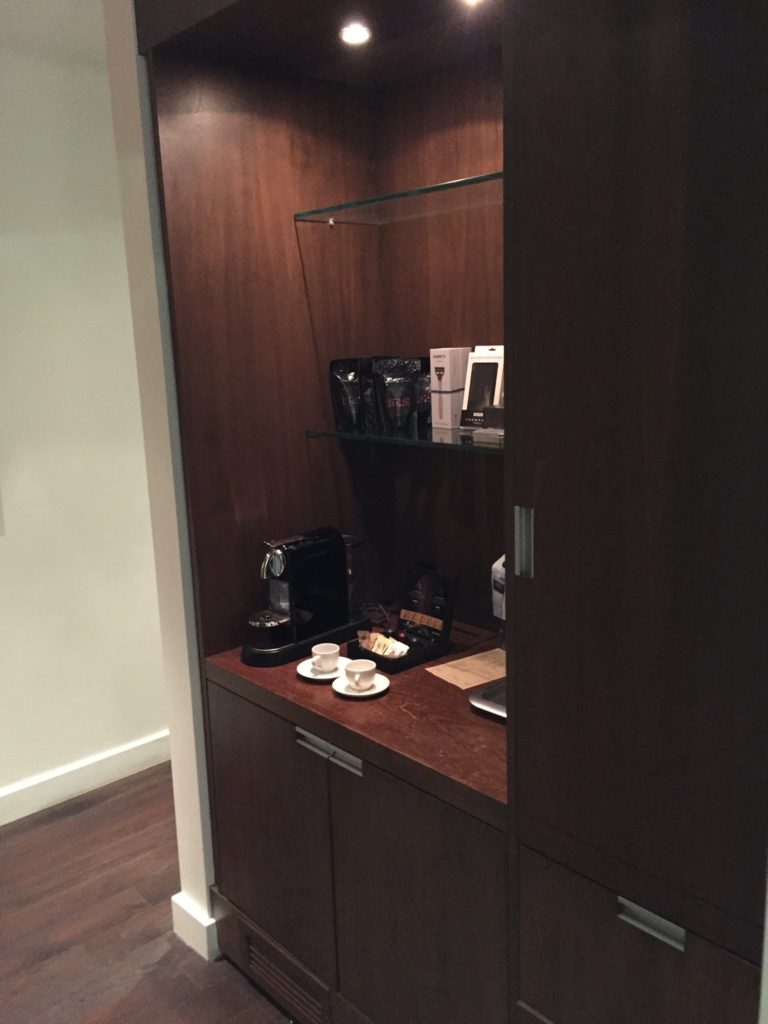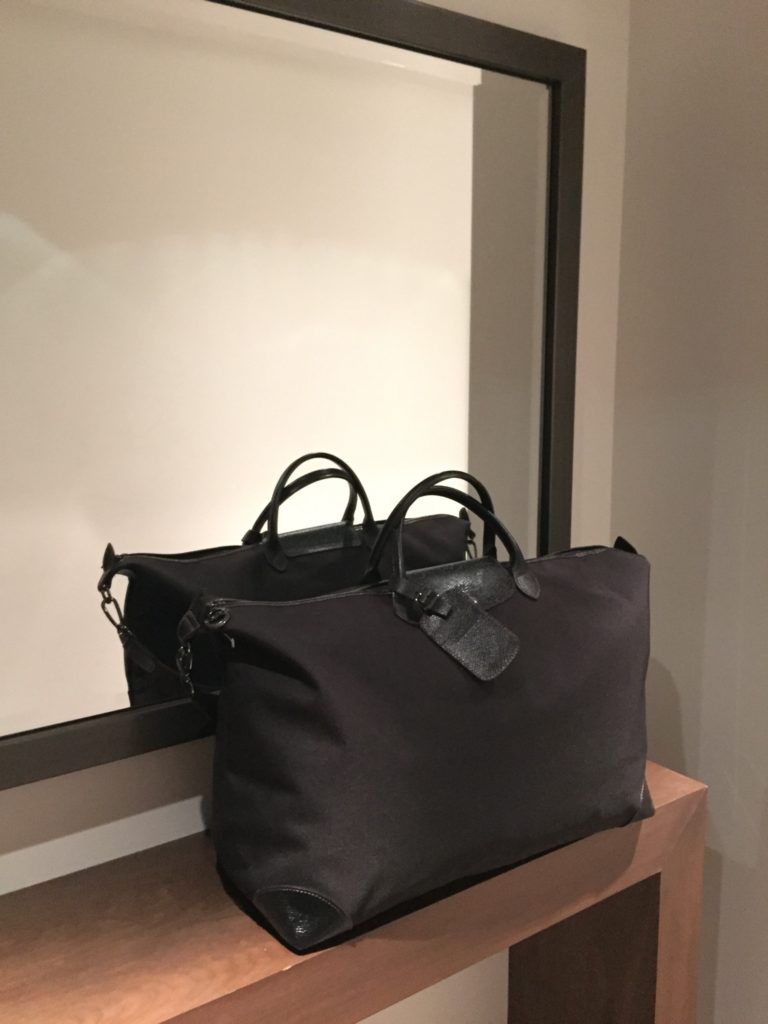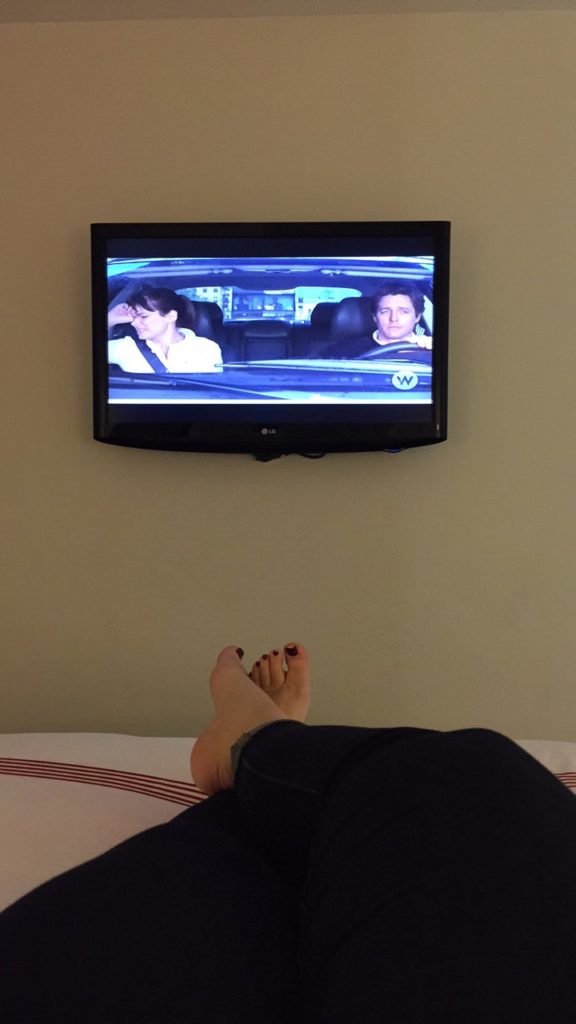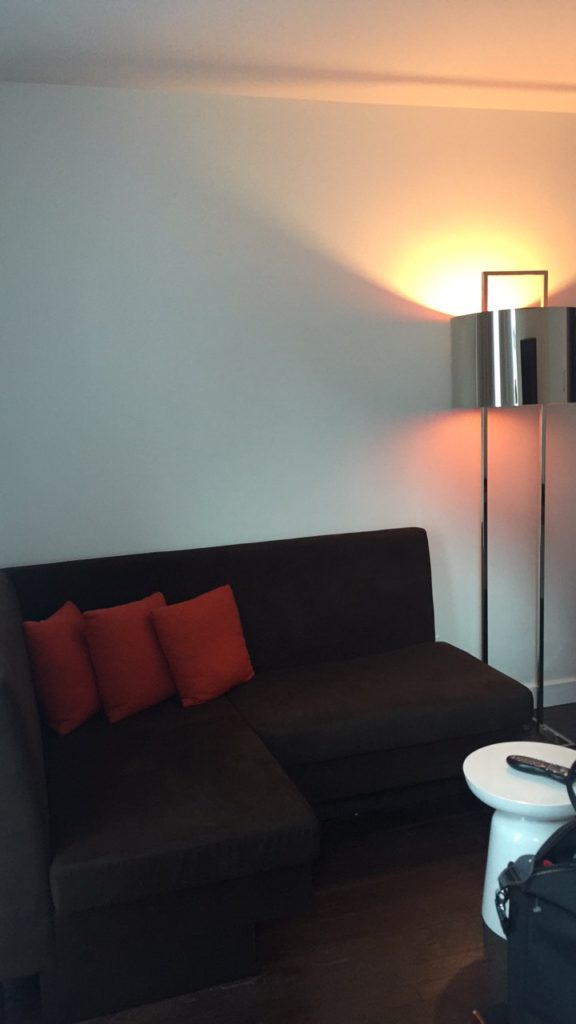 When staying at the Thompson Hotel, you have access to the rooftop patio, which in the summer, gives you access to the rooftop pool. The rooftop bar is a hot spot in the city and a must visit when coming to Toronto. The view is spectacular and the party is always live. Let's not forget about the famous brunch spot Colette that is attached to the hotel. Three words – everything is good!
I kicked back and relaxed during my stay and couldn't have chosen a better place to do so.
Xo,
Jess