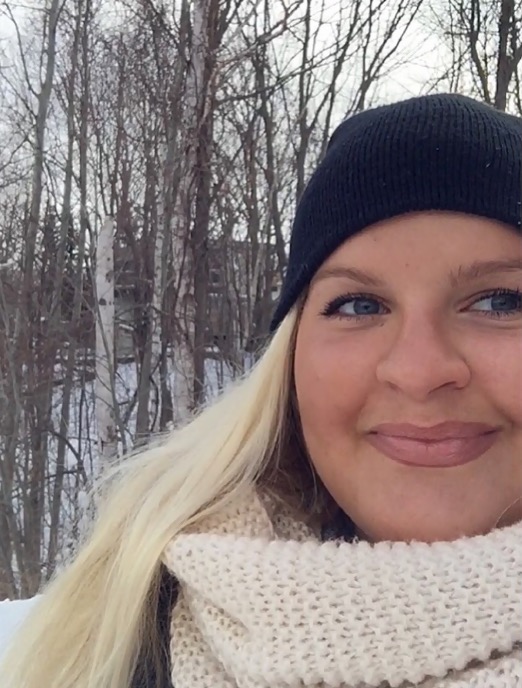 Welcome to my blog!
I'm Jessica, a 20-something year old blogger living outside of Toronto. From Where to Wear was created as a source of inspiration and to share with others the things I am most passionate about – fashion, food and travel. What you'll find here is a collection of my personal style, outfit ideas, new restaurants to try, beauty tips, travel hot spots and advise on things to do while traveling and exploring new parts of the world. I am here to share my secrets to feeling fabulous and adding new and exciting experiences to your life.
Why the name From Where to Wear?
Simply put, travel and style have been a big part of my life for as long as I can remember and they are the two things I get asked most about in my daily life. Choosing a name that encompasses both of my passions was a must!
Xo, Jess